Welcome to Prima Logistics Group!
We are a company with more than 20 years of experience in the logistics market worldwide. Our core business is ocean freight, air freight, road freight, rail freight and of course project logistics such as warehousing distribution and value added services.
The mission of our team of professionals is to satisfy our customer´s needs in fast and reliable shipment deliveries. We take care about higher quality of services and individual customer care.
We are looking forward to our cooperation!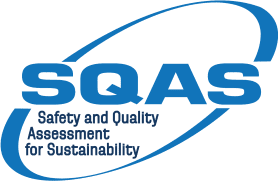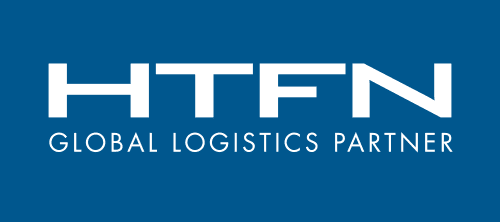 For inquiries send us an e-mail or call:
For inquiries send us an e-mail or call: